You followed my journey to Africa.
You walked into the heart of Hell with me.
I was afraid. But never alone.
I told the story.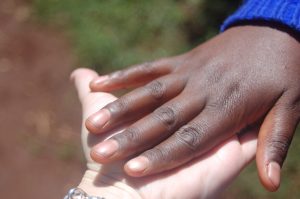 You listened.
Even rescued.
It was eight long, short months ago.
I should be over it by now. Back to myself.
I'm not.
I don't even recognize her anymore.
It turns out that one trip to Africa was just a beginning.
It was a catalyst to The Mercy House.
God is asking me, our family, perhaps you?
To act justly-be the voice of the unborn and the alone.
To walk humbly-be His hands and feet and bring glory to His name.
To love mercy-be compassion to the least.
Lord, have mercy.
Would you consider supporting The Mercy House, a maternity home in the heart of Kenya, providing an alternative to pregnant girls, many of whom are forced into prostitution by the driving hunger in their bellies?
You can do so simply in so many ways. One tangible: shop Mercy through Dayspring.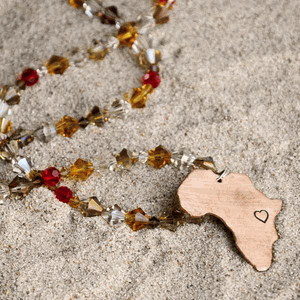 Our handmade jewelry benefits The Mercy House and Dayspring is now selling four of our designs! And if you shop early (through the end of November), you can save 30% on our handcrafted designs, using the code SUPER30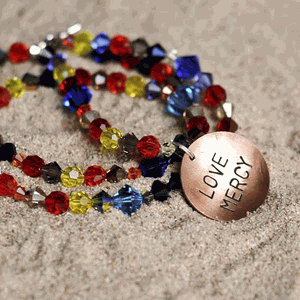 By Kristen Welch, We Are That Family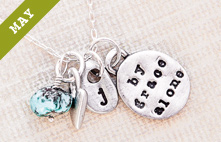 Sign up for free email updates and be entered to win our monthly giveaway of over $100 in beautiful product!
ABOUT KRISTEN WELCH
Kristen writes at her parenting blog, We are THAT family, and offers an honest mixture of humor and inspiration. Her first book, Don't Make Me Come Up There, a book for busy Moms, will be in...