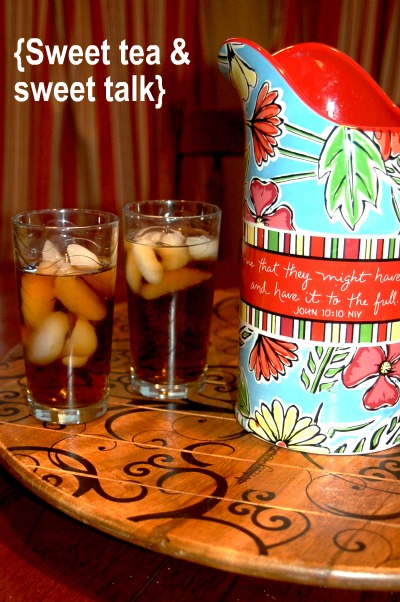 We're counting down to September 9th and the big reveal of something brand new and deliciously (in)couraging.
Our 30 contributors can barely contain their excitement. So they're slipping you 30 reasons why they're psyched about what's coming on September 9th.
Can you match the slice of life below to the right writer before we tell you who's who tomorrow?
Go ahead and give it your best guess in the comments!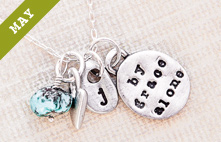 Sign up for free email updates and be entered to win our monthly giveaway of over $100 in beautiful product!
ABOUT INCOURAGE
Home for the hearts of women, where you're always welcome just as you are. So kick off your shoes, put your sandy feet on the coffee table, and let's visit long and late and listen for God's voice...