We're so glad you joined us this week while Melissa shared about her new e-book, Not a DIY Diva! If you missed out on her posts from earlier this week, you can check them out here and here.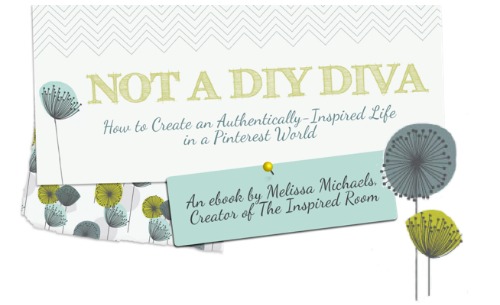 You can grab your copy of Not a DIY Diva for only $3.99 here.
We also want to thank everyone who entered the Not a DIY Diva E-Book giveaway! The winners of the giveaway are listed below by comment number and will be contacted shortly!
12) Eden
44) Teish
89) Michelle
143) Deborah H
187) JHollyhock (aka Jennifer)
***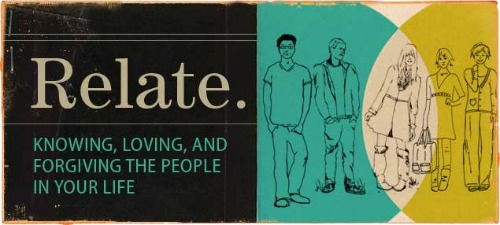 Next week on Bloom (in)courage, Julie Hunt will be hanging out discussing her latest Bible Study, Relate.
Relate: Knowing, Loving, and Forgiving the People in Your Life is a Bible study that takes a practical, scriptural approach to different types of relationships, including parents, siblings, friends, dating, marriage, and coworkers.
We hope you'll join us!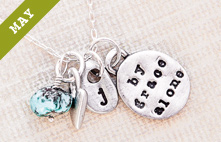 Sign up for free email updates and be entered to win our monthly giveaway of over $100 in beautiful product!
ABOUT INCOURAGE
Home for the hearts of women, where you're always welcome just as you are. So kick off your shoes, put your sandy feet on the coffee table, and let's visit long and late and listen for God's voice...