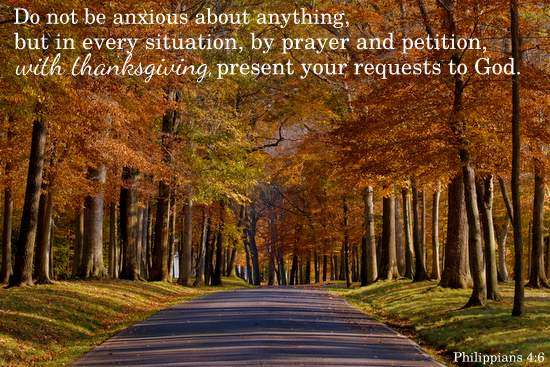 Let your gentleness be evident to all. The Lord is near.
Do not be anxious about anything, but in every situation,
by prayer and petition, with thanksgiving,
present your requests to God.
And the peace of God, which transcends all understanding,
will guard your hearts and your minds in Christ Jesus.
Philippians 4:5-7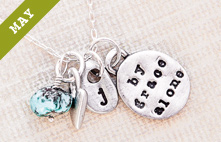 Sign up for free email updates and be entered to win our monthly giveaway of over $100 in beautiful product!
ABOUT INCOURAGE
Home for the hearts of women, where you're always welcome just as you are. So kick off your shoes, put your sandy feet on the coffee table, and let's visit long and late and listen for God's voice...