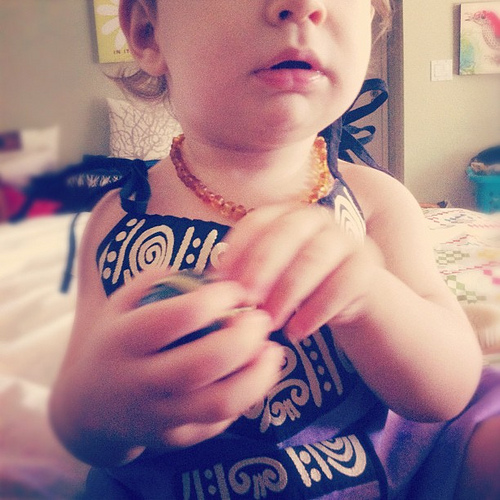 There's this thing I'd like to talk about. Is it ok if I get right to the point?
We remember that God tells us to forgive but we are hurt, so hurt, and say no, maybe later. Maybe later I'll forgive, because it hurts too much right now.
And then we go about our day with an undercurrent of sadness whisping around and acting as a dark black ribbon running through everything we do. Everything I do.
I don't recognize it at first. I just think maybe I'm down, maybe I'm anxious because of this or that coming up. Maybe I'm cranky because I haven't eaten or slept enough. I always find something to explain it away.
But if I stop and pray, I know there's no physical reason. There's nothing on the to-do list that *really*, in my heart of hearts is causing these feelings. There's something I can't shake, this dark, not-so-dark-I'd-notice-yet-dark-just-the-same, kinda dark rain cloud that won't leave, is calling to me to pay it attention.
And as I pray, I ask God to reveal what that dark cloud is. What's going on? What hanging over my head?
And I hear that voice in my head, my God voice, and it says "my beloved, you need to forgive her."
I balk and decide the God voice is just my mind playing tricks.
But I don't believe that either.
"Forgive her. It will set you free."
I wonder if it could be true, if just by speaking out that I forgive her, for all of it, if that will bring me freedom from this now piling high list of issues I can't shake.
I step out in faith, because I do believe and I want to believe and so I do it. I speak it, I make it so with my words to God and I feel something physically release. I spoke forgiveness. I forgave her right there alone in my car in that parking lot that was so tiny and the rain outside kept me hidden and I did it. I forgave her.
And then it's like suddenly I can breathe deep. Big deep breathes are coming and going and I realize I never noticed I'd been holding my soul-breath all this time. I wasn't breathing. Now I am.
I feel lighter and peaceful and like eternity just shifted in that one tiny spotlight that was shining on that one tiny thing. It no longer hid in the darkness, I no longer held onto it. I was completely set free and I almost couldn't believe it.
And I realized – it has REAL power when I forgive. No it's not just for the other person (they might not even know!) and really, it's not just for me. I think that's limited thinking.
It's also for Jesus and for my soul, to set my sould free, which can only have a ripple effect that just might reach my husband and then my children. They, too, will get to experience my freedom because they are a part of me.
God wants us to step into that freedom, to taste what it's like, to breath for the first time.
Do you have someone you need to forgive out loud?
***
By Arianne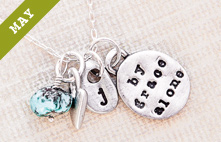 Sign up for free email updates and be entered to win our monthly giveaway of over $100 in beautiful product!
ABOUT ARIANNE
Arianne is a freelance writer/blogger, editor of SimpleDesign.net and mom of three boys and a baby girl. She lives in Phoenix, AZ, sifting through the Legos and trains and fluffy cloth diapers hoping...