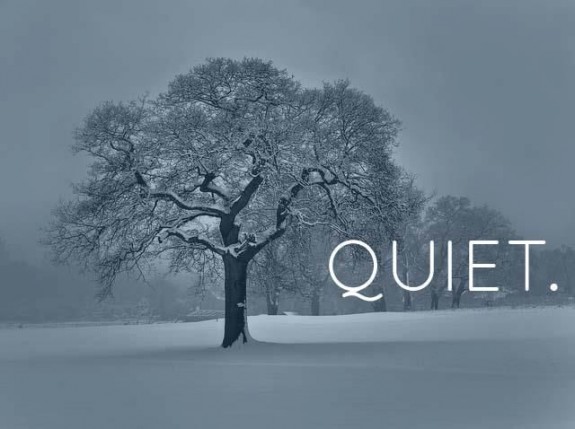 Today starts a new week. But there's something in the air. Can you feel it? The deep breath that is needed today. Even if it's still a deep sigh.
I find it hard to really talk about anything else at the moment, but I don't want to linger in the wrong spot. I don't want to hover over fear, or shake my fist at the sky or curl up in a ball. I just want to love on people. I want to pray. And I want to be quiet.
One of the lovely women I call friend and colleague lives in Newtown, CT. Her name is Jamie and she is the editor of Simple Homeschool and is talking today about what living in Newtown is really like. I encourage you to read her words and to see today as a fresh day, a fresh word and a moment of quiet.
"Blessed are the poor in spirit, for theirs is the kingdom of heaven. Blessed are those who mourn, for they shall be comforted. Blessed are the meek, for they shall inherit the earth. Blessed are those who hunger and thirst for righteousness, for they shall be satisfied. Blessed are the merciful, for they shall receive mercy. Blessed are the pure in heart, for they shall see God. Blessed are the peacemakers, for they shall be called sons of God."
– Matthew 5: 3-9
***
By Arianne, of To Think Is To Create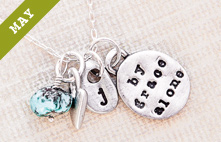 Sign up for free email updates and be entered to win our monthly giveaway of over $100 in beautiful product!
ABOUT ARIANNE
Arianne is a freelance writer/blogger of MabelandRiv.com and mom of three boys and a baby girl. She lives in Phoenix, AZ, and sifts through the Legos and fluffy cloth diapers hoping to one day catch...