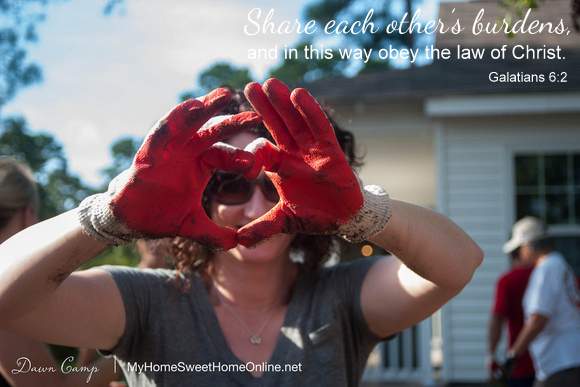 Share each other's burdens, and in this way obey the law of Christ.
If you think you are too important to help someone,
you are only fooling yourself. You are not that important.
So let's not get tired of doing what is good.
At just the right time we will reap a harvest of blessing
if we don't give up.
Therefore, whenever we have the opportunity, we should do good to everyone—
especially to those in the family of faith.
Galatians 6:2-3, 9-10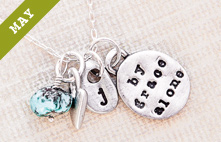 Sign up for free email updates and be entered to win our monthly giveaway of over $100 in beautiful product!
ABOUT INCOURAGE
Home for the hearts of women, where you're always welcome just as you are. So kick off your shoes, put your sandy feet on the coffee table, and let's visit long and late and listen for God's voice...