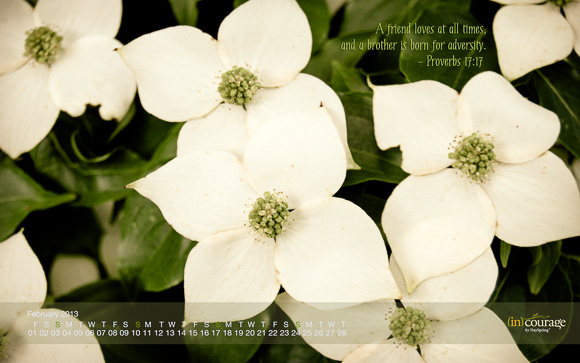 A friend loveth at all times, and a brother is born for adversity.
Proverbs 17:17
Download February's Desktop Wallpaper!
Small (1280 x 800)
Large (1680 x 1050)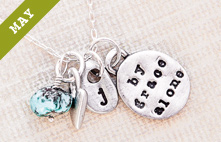 Sign up for free email updates and be entered to win our monthly giveaway of over $100 in beautiful product!
ABOUT DAWN CAMP
Dawn is a homeschooling mother of eight and online shop owner who lives life with a camera in one hand and a glass of sweet tea in the other. A Photoshop...