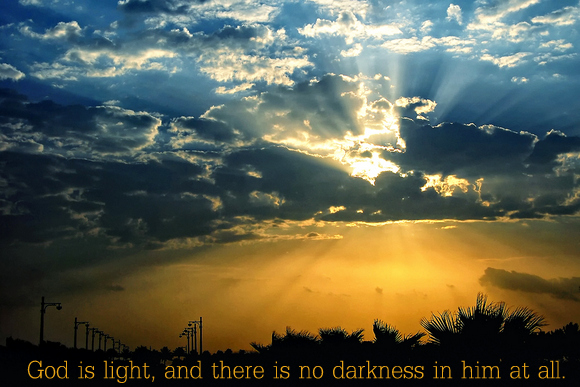 We are writing these things so that you may fully share our joy.
This is the message we heard from Jesus and now declare to you:
God is light, and there is no darkness in him at all.
1 John 1:4-5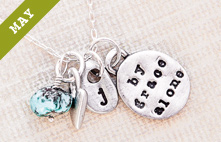 Sign up for free email updates and be entered to win our monthly giveaway of over $100 in beautiful product!
ABOUT INCOURAGE
Home for the hearts of women, where you're always welcome just as you are. So kick off your shoes, put your sandy feet on the coffee table, and let's visit long and late and listen for God's voice...