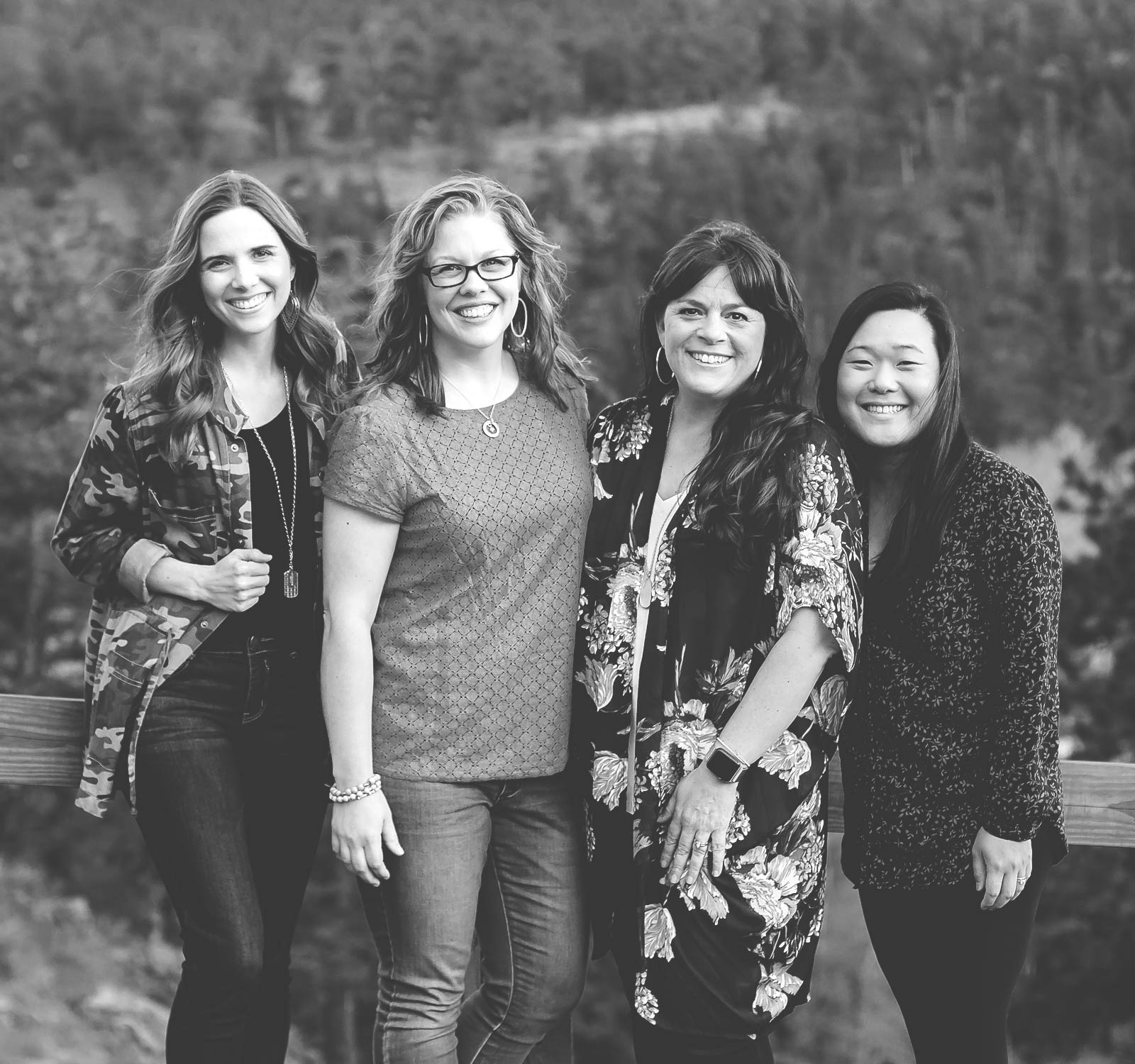 Behind the Scenes
Meet the
(in)courage Staff
From developing strategic relationships, creating and curating digital content,
managing our community of contributing writers, writing emails, editing each
& every single word shared here, and everything in between. These are the
hearts who bring the everyday, gloriously ordinary stories to you.

Need to get ahold of us? Send a note to incourage (at) dayspring (dot) com.