Today's Post
Google or God?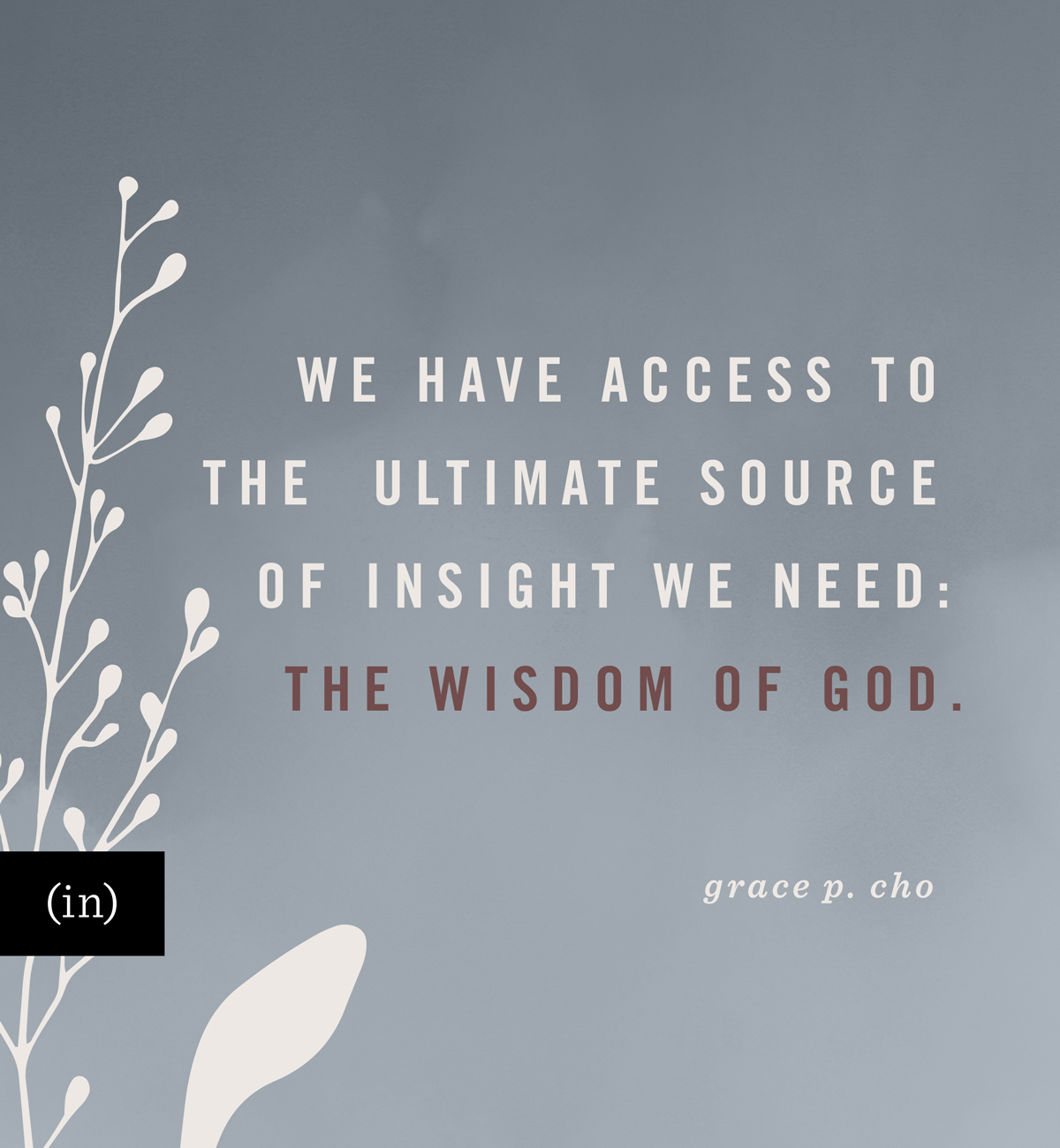 The Lord brought me forth as the first of his works, before his deeds of old; I was formed long ages ago, at the very beginning, when the world came to be. Proverbs 8:22–23 NIV Raise your hand if … (more...)
Read More
3 Comments
Today's Post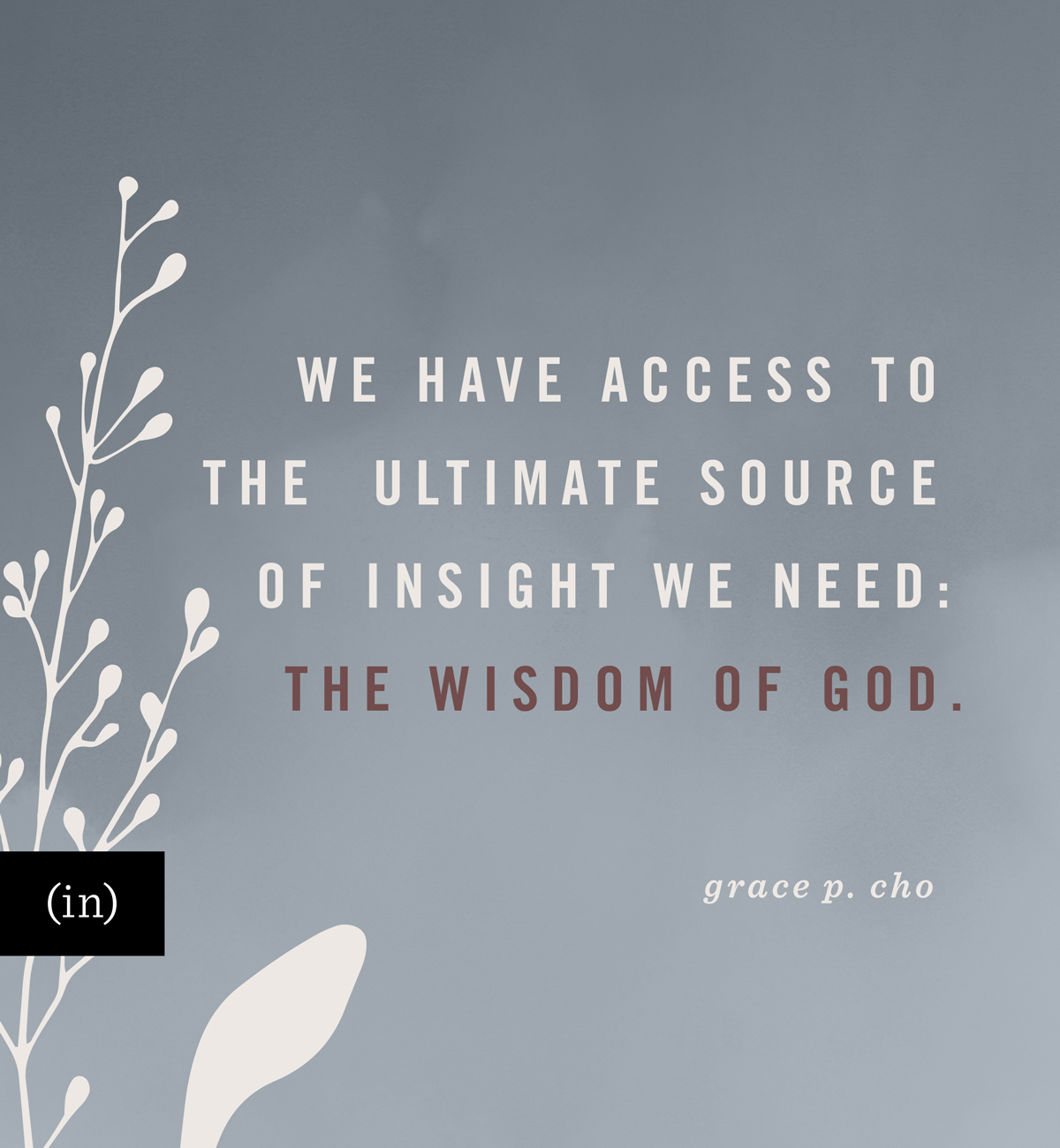 #incourage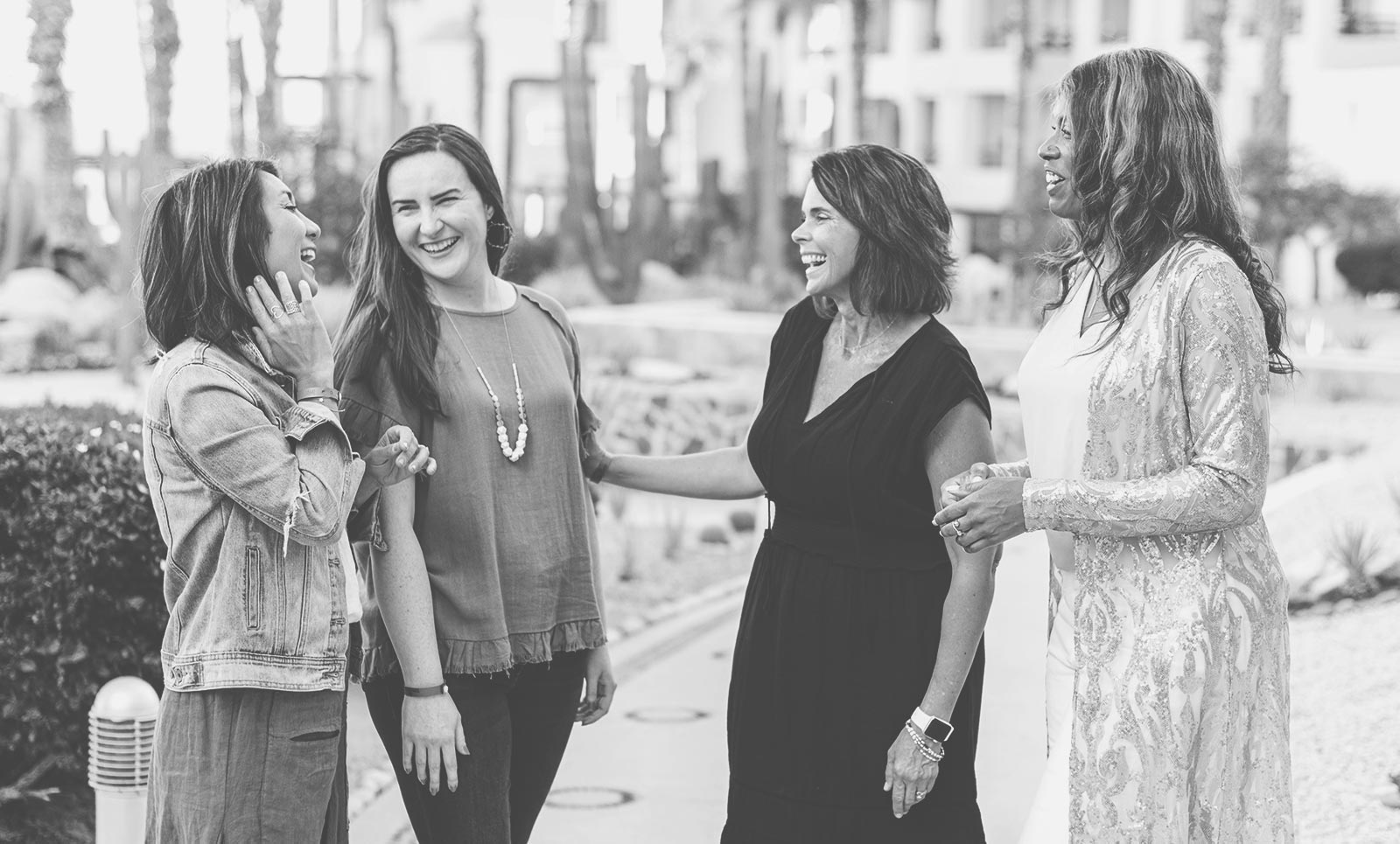 Join us for daily emails.
Thank You
Your first email is on the way.
* PLEASE ENTER A VALID EMAIL ADDRESS
Join the Community

A DaySpring Community