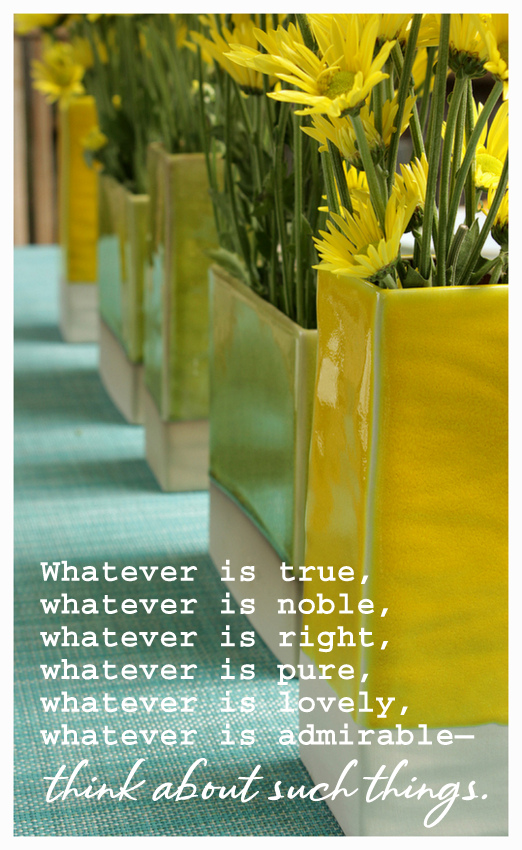 Finally, brothers and sisters,
whatever is true, whatever is noble, whatever is right,
whatever is pure, whatever is lovely, whatever is admirable—
if anything is excellent or praiseworthy—
think about such things.
Whatever you have learned or received or heard from me,
or seen in me—put it into practice.
And the God of peace will be with you.
Philippians 4:8-9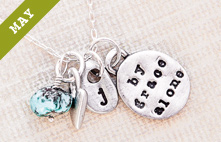 Sign up for free email updates and be entered to win our monthly giveaway of over $100 in beautiful product!
ABOUT INCOURAGE
Home for the hearts of women, where you're always welcome just as you are. So kick off your shoes, put your sandy feet on the coffee table, and let's visit long and late and listen for God's voice...