Time for Bible Study Mondays! We are thrilled to go through our newest Bible study, Courageous Kindness, right here with you. Each Monday for six weeks we provide the reading assignment, a discussion video featuring three (in)courage writers, a quote of the week, reflection questions, and a prayer. All you need is your copy of Courageous Kindness and an open heart, and we'll take care of the rest!
Pick up your copy of Courageous Kindness and start Week 2, which empowers you to use exactly what you have — even if it doesn't seem like enough.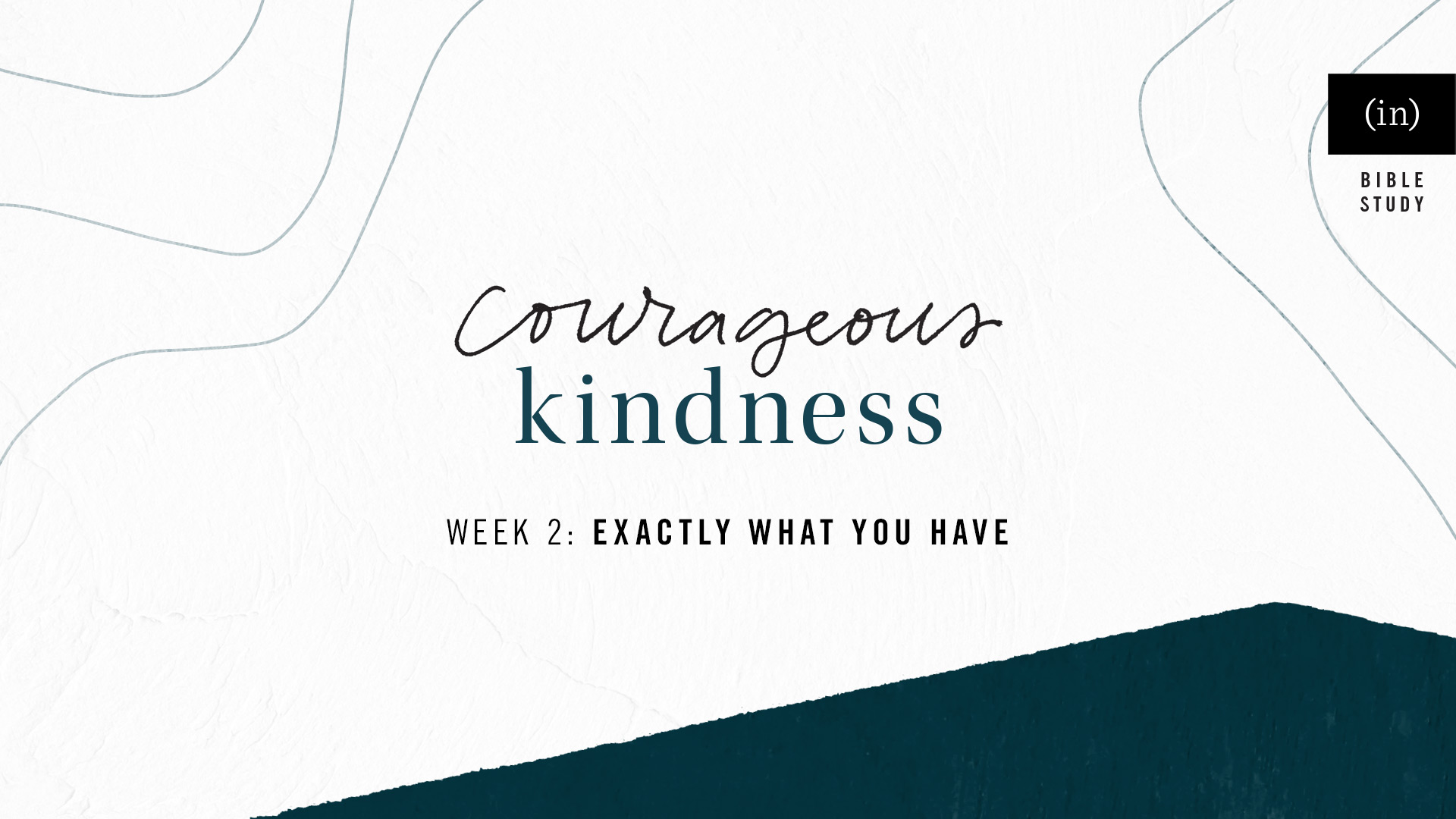 Reading Assignment
This week, read Week 2: Exactly What You Have, on pages 49-83 in Courageous Kindness. Grab your copy and start reading!
Discussion Video
Three (in)courage writers invite us into their conversations about Courageous Kindness! Join study author Becky Keife alongside Grace P. Cho and Lucretia Berry each week as they discuss the readings. Listen in on their conversation about Week Two (and find all the weekly videos here):
Quote of the Week
Keep this quote in mind as you read Week 2:
We're responsible for giving what we have; God is responsible for the difference it makes. 
– Becky Keife in Courageous Kindness. Feel free to download this quote to share with a friend!
Reflection Questions
In the comments below, answer and discuss the following reflection questions:
What stands out to you as you study the feeding of the five thousand?
When have you seen God use your small or seemingly inadequate offering to meet a specific need?
Let's Pray Together
Jesus, thank You for showing us what it looks like to have a posture of expectant gratitude. Like the boy who gave his little lunch for the good of those around him, help me see opportunities this week to give what I have, no matter how small, and trust You to multiply it. I'm ready to see Your glory! Amen.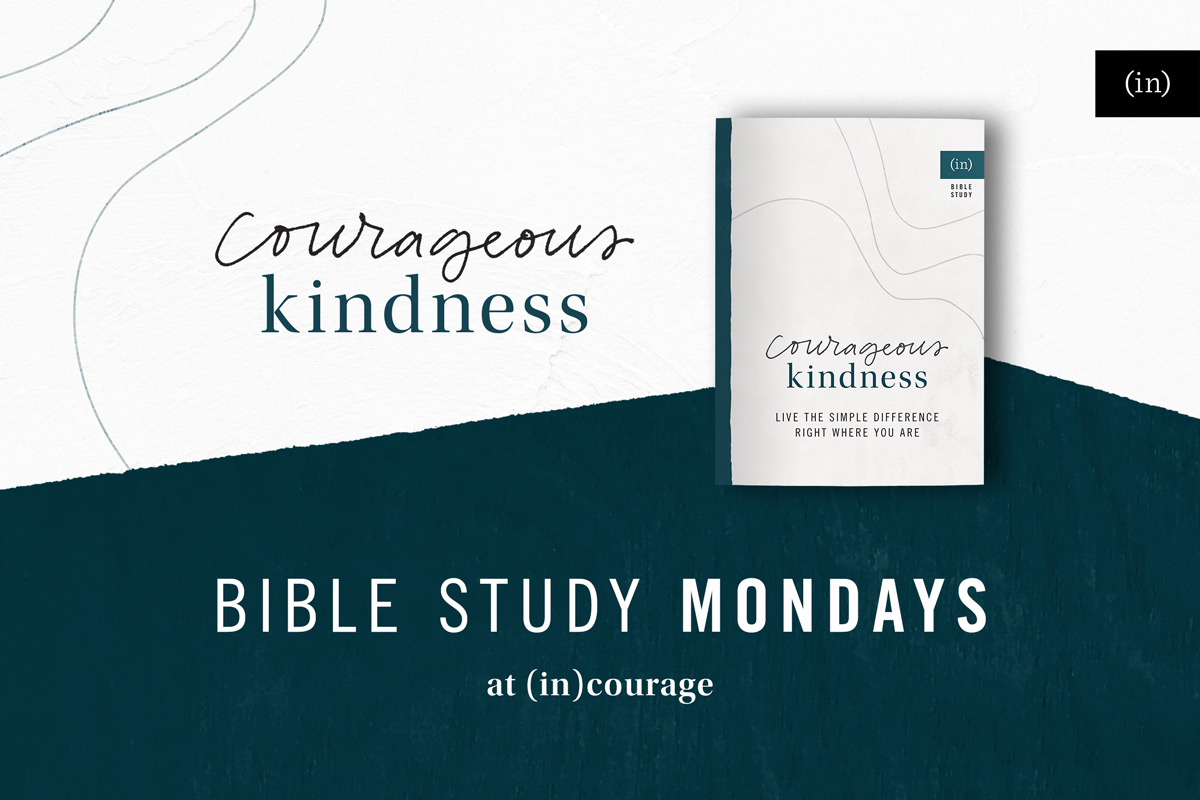 Click here to get a FREE week from each of our four Courageous Bible Studies and get free leader resources! Also, tune in each Thursday for a new episode of the (in)courage podcast and hear from (in)courage team members Anna and Joy, and writers Becky, Lucretia, and Grace as they all work their way through the study right alongside you. Listen wherever you stream podcasts (or find them all here!)
Answer the reflection questions in the comments so we can discuss Week Two together! Blessings as you work through Week Two, and we'll see you back here next Monday to begin Week Three!
Leave a Comment