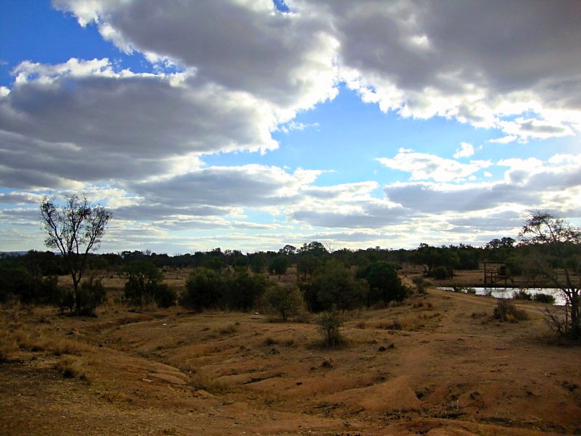 At once the Spirit sent him out into the wilderness,  and he was in the wilderness forty days, being tempted by Satan. He was with the wild animals, and angels attended him.
After John was put in prison, Jesus went into Galilee, proclaiming the good news of God.
"The time has come," he said. "The kingdom of God has come near. Repent and believe the good news!" ~Mark 1:12-15.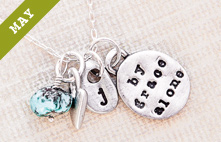 Sign up for free email updates and be entered to win our monthly giveaway of over $100 in beautiful product!
ABOUT INCOURAGE
Home for the hearts of women, where you're always welcome just as you are. So kick off your shoes, put your sandy feet on the coffee table, and let's visit long and late and listen for God's voice...