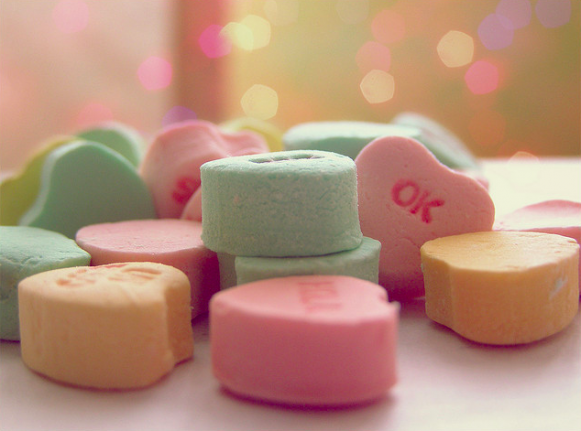 Hey friend? Come sit next to me here on my old thrifted couch. I have a warm, soothing cup with your name on it and I want to tell you a few things.
Are you looking at that overflowing to do list and feeling bad about yourself?
Are you thinking of the week ahead and wondering how you will handle all of it?
Are you watching the news with your heart breaking and wondering how to take it all in, when your own daily life is so overwhelming already?
Here's the thing: It's ok to not be ok.
Right now?
Where you are at is ok.
It might not feel like it, and it might not look like it to the rest of the world, but I can tell you confidently that you are ok. And not because you have anything pulled together.
Let me tell you why.
Because Jesus says you are worthy.
Even when you don't accomplish a single thing (yet again) today, you are still worthy. Even when you just survived today. Even when you've forgotten how to thrive. You are still worthy.
He is not ashamed to be called your God. He wants your healing and your redemption and for your broken to be whole – and he will take you there. On your own journey. He is so faithful.
You know how I know?
You see, I get you, because you are me sometimes. And I can look back at the darkness behind me and realize it wasn't as dark as I had once thought. It had bright spots shining in when I wasn't looking. Maybe when I was looking down instead of up.
And those lights are what drew me to the next step. And the next. And the next. One foot at a time, just doing the next thing.
A month from now, you won't be where you are today. Because all things are in either growth or decline, for the glory of the Lord, you won't be where you are right now. Nothing is static. Because you are worthy, and ok, you can choose tomorrow what one thing you will accomplish. Then next week maybe you'll find two things. Even if those two things are washing a load of laundry and then putting it away.
When the expectations of the world are beating at the door and all you can do is pretend you aren't home, just know that even if you don't feel ok, you are ok. And tomorrow you can walk towards that door. And the day after that you can unlock it. And the day after that maybe you'll open it.
But right now, you don't have to be productive. You don't have to be on time. You don't have to be organized or pulled together or stylish or smart or lovely at all. You can just be you and you can just love Jesus.
That is enough for today.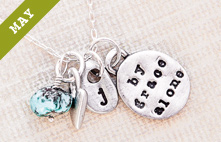 Sign up for free email updates and be entered to win our monthly giveaway of over $100 in beautiful product!
ABOUT ARIANNE
Arianne is a freelance writer/blogger of MabelandRiv.com and mom of three boys and a baby girl. She lives in Phoenix, AZ, and sifts through the Legos and fluffy cloth diapers hoping to one day catch...